Welcome to TektaSupply
A complete range of products to help you improve or maintain your safety, productivity & compliance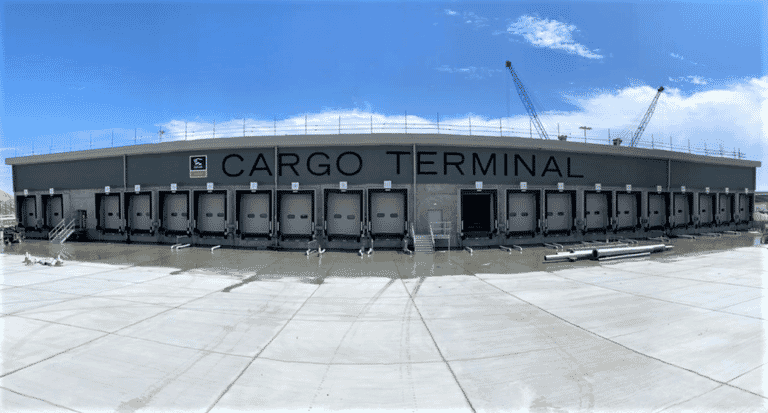 Door & Dock Products
A range of products and accessories for your doorways and loading docks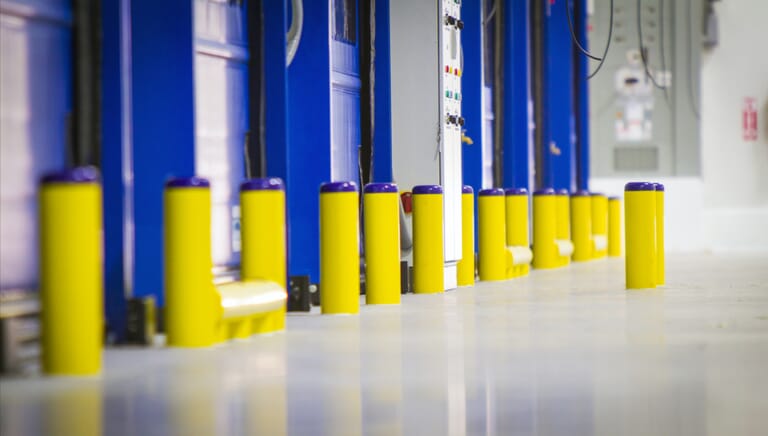 Safety & Protection Products
Keep your people safe & protect your building & machinery from damage with our range of safety & protection products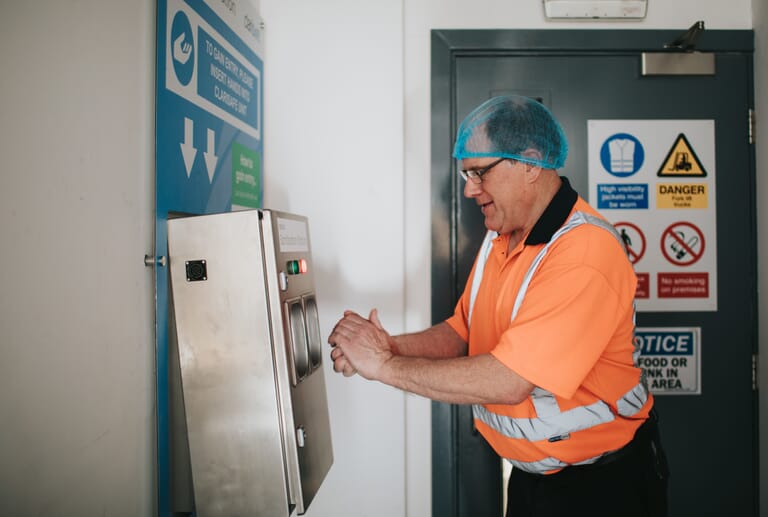 Hygiene Products
Tekta's range of hygiene products are designed to help you promote & enforce good hygiene standards without compromising on efficiency
Would you like a reliable, great value supply of PPE to meet COVID-19 guidelines in your facility? Find out more…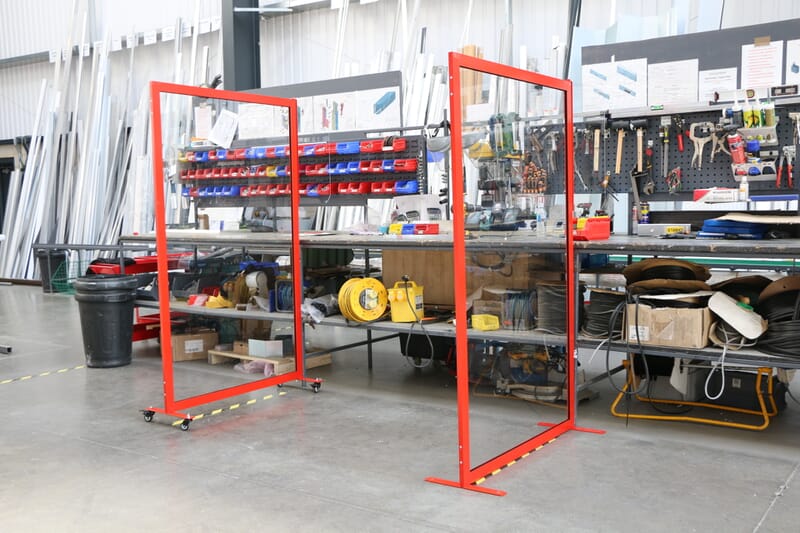 ProSafe Social Distancing Screens
Meet COVID-19 guidelines and keep staff safe by adding ProSafe social distancing screens. These industrial duty fixed and mobile social distancing screens are designed  for factories, warehouses, distribution centres, production lines and general industrial applications.  The glazing is polycarbonate which is robust and durable for the harshest environments and will not crack or shatter even under impact, with the high visibility red finish serving as a visual highlight and warning.
Learn More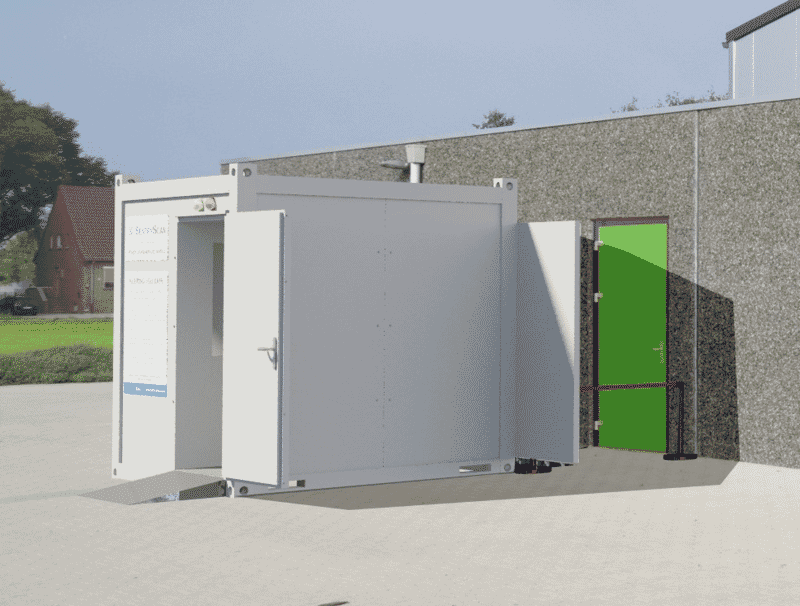 SentryScan Fever Scanning
SentryScan by Tekta allows you fast & accurate fever-screening of staff & visitors BEFORE they come inside. It is a unique portable, self-contained fever scanning unit which is delivered ready to plug in and go.  Designed for companies who want to go over and above to keep their staff, customers, suppliers and contractors safe on site it can be readily positioned with the only requirements being a level hardstanding and a power supply.
Learn More
"The screens arrived this afternoon – well done and thank you…….I am really impressed with the overall service. The delivery was quoted at one to two weeks, and they actually arrived within 7 days of the PO being placed, excellent customer service. Thank you to all the team involved