At TektaSupply we specialise in supporting the manufacturing & logistics industries with the supplies they need to improve or maintain safety, productivity & compliance. These include door & dock accessories and safety & protection products. We also have a range of hygiene products to meet the challenges of today including social distancing screens, hand sanitisation and fever screening units.
TektaSupply is part of Tekta UK where we specialise in supplying, servicing and maintaining doorways where temperature and hygiene control is critical, such as in the food, drink and pharmaceutical manufacturing industries. Tekta is a division of the Amashield Group, a family-run company where we take ethics and moral values seriously. Our focus is to raise industry standards by providing intelligent planning, creative solutions, proactive management and outstanding customer service.
Very good service, I would not even consider going anywhere else.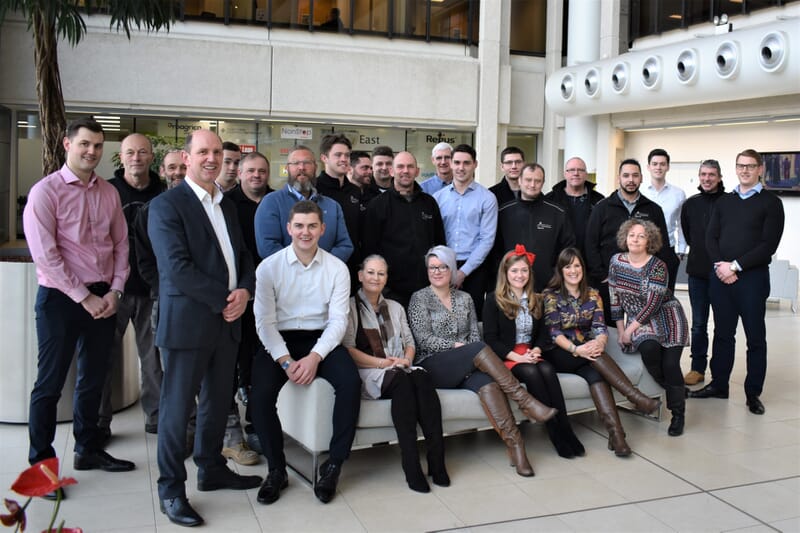 Our Story
Armashield was started in 2000 by Dale Moggach, focusing initially on security products such as window grilles and shop front shutters. Consumer demand expanded the range and a move into the industrial door market.
Identifying that environments with hygiene or temperature control had very specific doorway needs, Tekta was established in 2014 focusing on offering specialist solutions and has since developed a strong presence across the UK with a national engineer support service .
In 2020 we've created TektaSupply in answer to a need from our customers in the manufacturing & logistics industries for a reliable single source of products to improve or maintain safety, productivity & compliance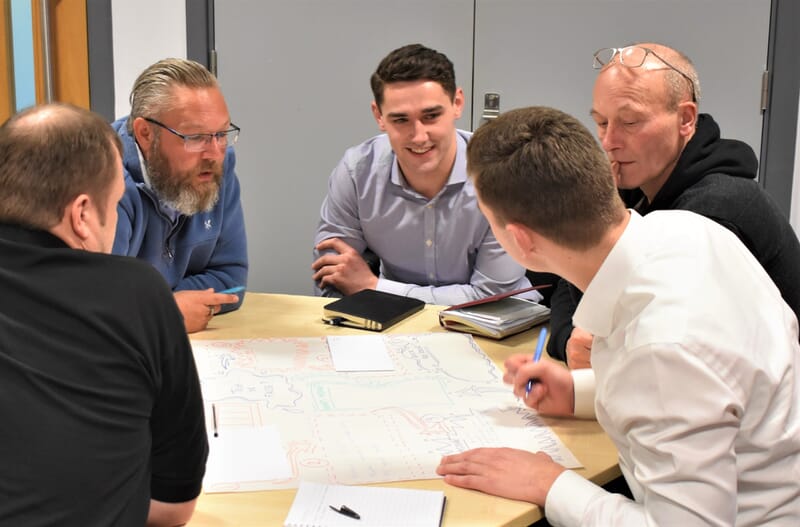 We are a forward-thinking, energetic company with a friendly team focused on providing outstanding customer service. We take customer satisfaction very seriously and we collect feedback after every project to ensure we are continually delivering the high standards for service that we set ourselves.
We are a family business, with three generations of the Moggach family currently forming part of the team, alongside experienced industry professionals across different disciplines.
Join Our Team
Are you passionate about delighting customers and looking to work for a progressive, growing and privately-owned company? We are always interested to hear from people wanting to join our team so please email us your details.