50M Roll – Clear PVC Strip Curtain (Low Temperature)
£99.75 exc. VAT
50M lengths of clear PVC for repairs and replacement strip curtains
Downloads
No downloads yet.
Description
Clear PVC rolls – standard Grade for use in chilled & frozen temperature applications operating between +30°c to -40°c.
Clear PVC roll is used in various applications industry-wide that require: Temperature control – Ideal for internal and external doorways, partitions and openings where protection from the elements is required; Health and Safety – an effective barrier between warehouse and office / retail work areas; Noise reduction – economical sound barrier ideal for enclosing loud equipment and to block out traffic noise; Dust Reduction – protects clean room environments; Insect / Pest Protection – effective solution for keeping out birds, insects and others pests;
NOTE: Images are for illustrative purposes only and we reserve the right to change prices or specifications without prior notice.
You may also like;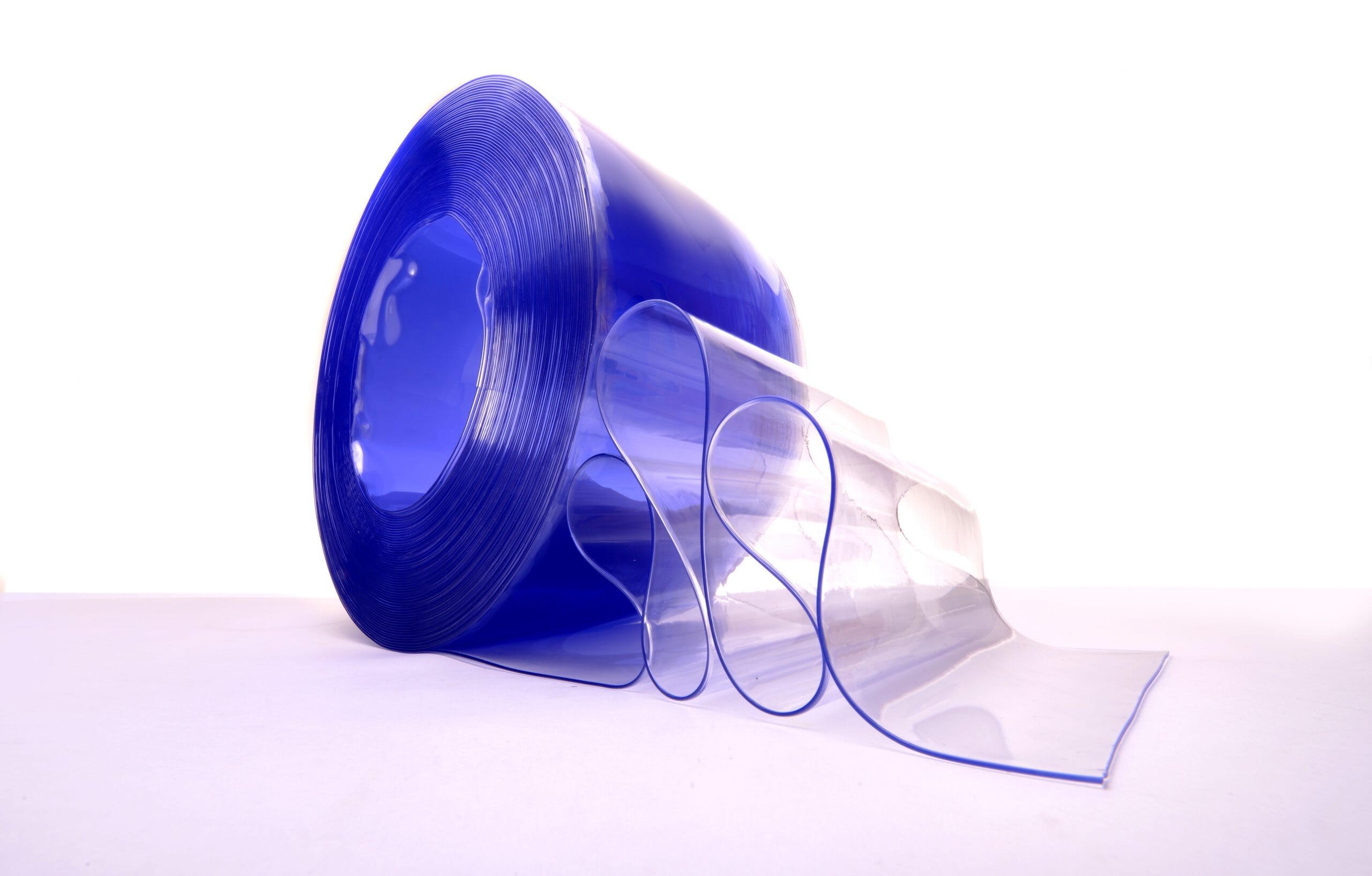 50M Roll - Clear PVC Strip Curtain
50M lengths of clear PVC for repairs and replacement strip curtains
£

87.33
–
£

344.75
exc. VAT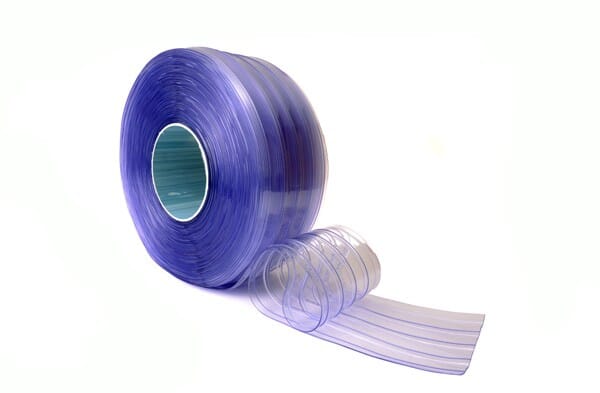 50M Roll - Clear Ribbed PVC Strip Curtain
50M lengths of ribbed PVC for repairs and replacement strip curtains
£

96.25
–
£

399.00
exc. VAT