5L Alcohol-Free Hand Sanitiser
£53.85 exc. VAT
5L alcohol-free sanitiser. Antimicrobial and cleansing hand sanitiser
Lead Time: 7 days
Description
5L alcohol-free sanitiser. Antimicrobial and cleansing hand sanitiser
As per government policy this product will not be charged VAT as of 1 May to 31 July 2020.
NOTE: Images are for illustrative purposes only and we reserve the right to change prices or specifications without prior notice.
You may also like;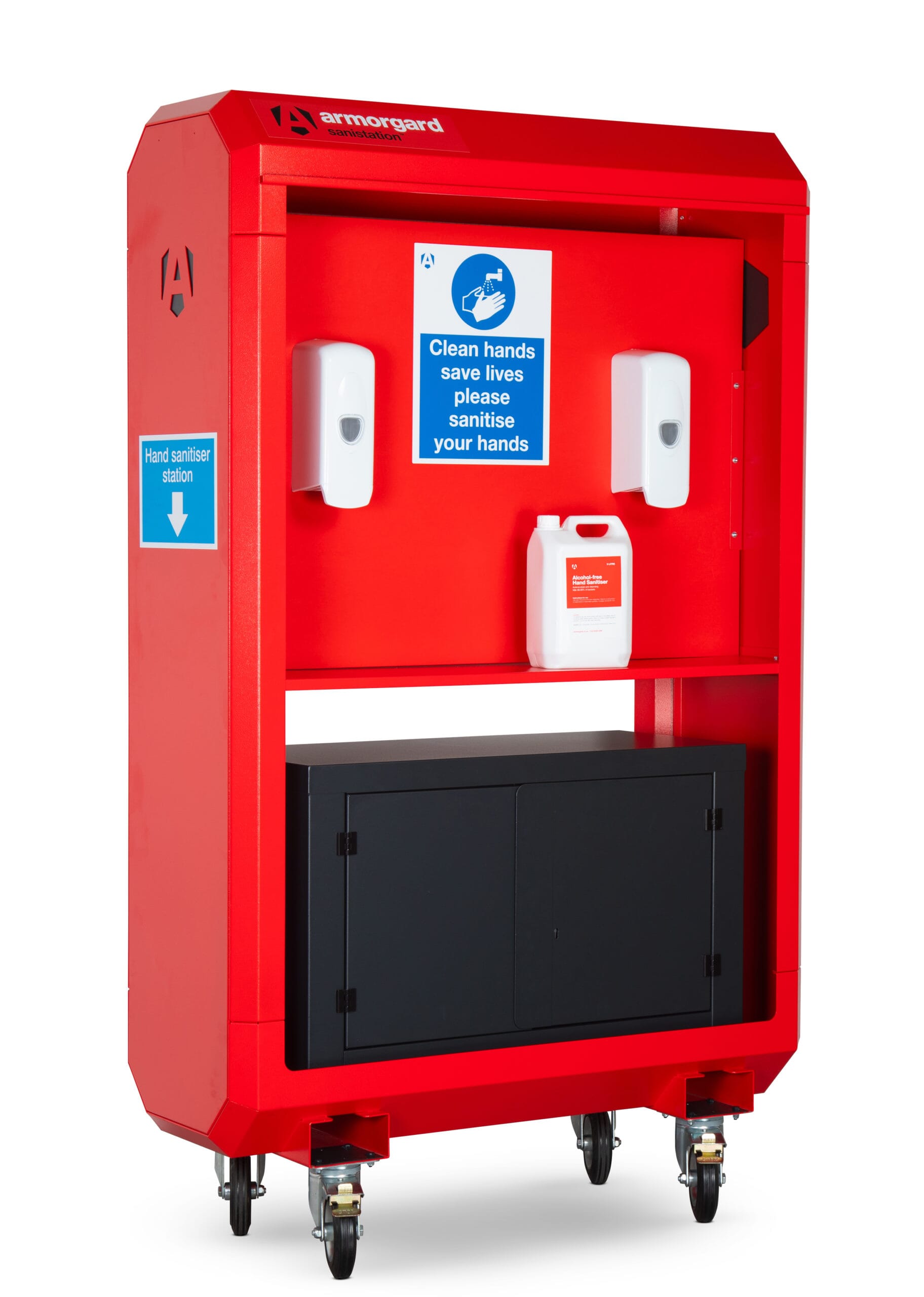 Sanistation S40 Hand Sanitisation Unit
The SaniStation is a unique solution for the immediate deployment of a central hand sanitising unit.
£

826.36
–
£

1,177.04
exc. VAT