Downloads
No downloads yet.
Description
Disposable Aprons (Box of 600), white.
Free delivery to a UK address for all orders over £150.
As per government policy this product will not be charged VAT as of 1 May to 31 July 2020.
NOTE: Images are for illustrative purposes only and we reserve the right to change prices or specifications without prior notice.
You may also like;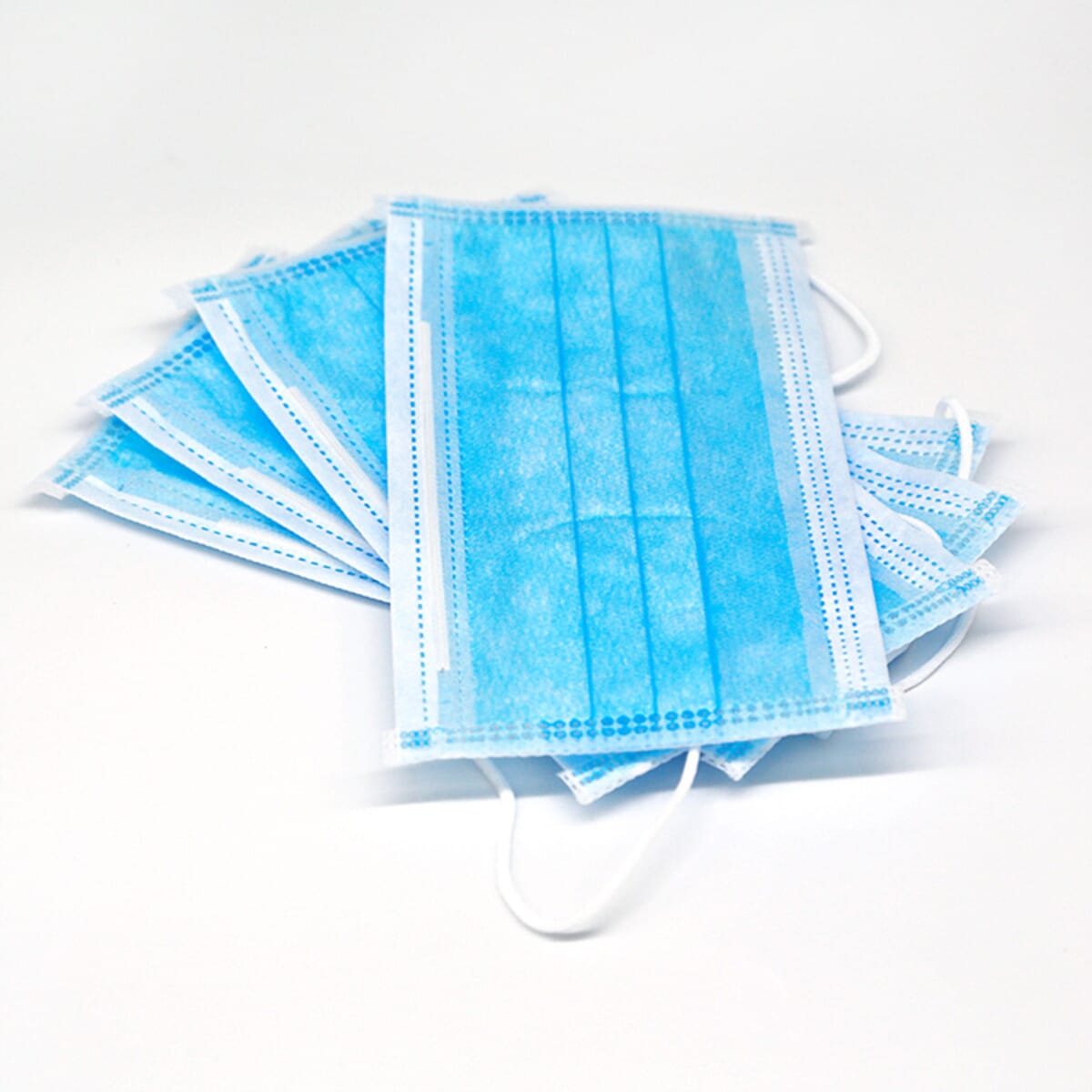 Type IIR Surgical 3ply Face Mask (Pack of 50)
Type IIR Surgical 3ply Face Mask (Pack of 50)
£

42.50
exc. VAT