Humansafe™ Hand Sanitiser Liquid (10L)
£80.00 exc. VAT
Humansafe™ water-based hand sanitiser that is pH neutral, non-hazardous & non-flammable.
Lead Time: 7 days
Downloads
No downloads yet.
Description
Humansafe™ is used to disinfect skin and surfaces to help protect against Covid-19 and other bacteria. It is a broad-spectrum disinfectant that is effective against bacteria, virus' and fungi. It is a fast drying water-based hand sanitiser that is pH neutral and fragrance free.
Safe and gentle on skin
Non alcoholic and non hazardous
Fast drying and fragrance free
Non-flammable (safe to handle and store in bulk)
Environmentally sustainable
PH neutral (no damage to interiors and materials)
Safe in food processing applications
Biocidal
As per government policy this product will not be charged VAT as of 1 May to 31 July 2020.
NOTE: Images are for illustrative purposes only and we reserve the right to change prices or specifications without prior notice.
Additional information
Testing

Humansafe™ has been tested against a range of bacteria, virus' and fungi. Of particular relevance is that it is certified to BS EN 14476:2013+A2:2019, which includes:

Coronavirus

Influenza

HIV

Hepatitis

Measles

Herpes

Rabies

Rubella

It has also been tested in line with BS EN1276 and shown to be effective against: Escherichia coli (E,Coli), Methicillin-resistant S.aureus (MRSA), Pseudomonas aeruginosa (Pseudomonas).
You may also like;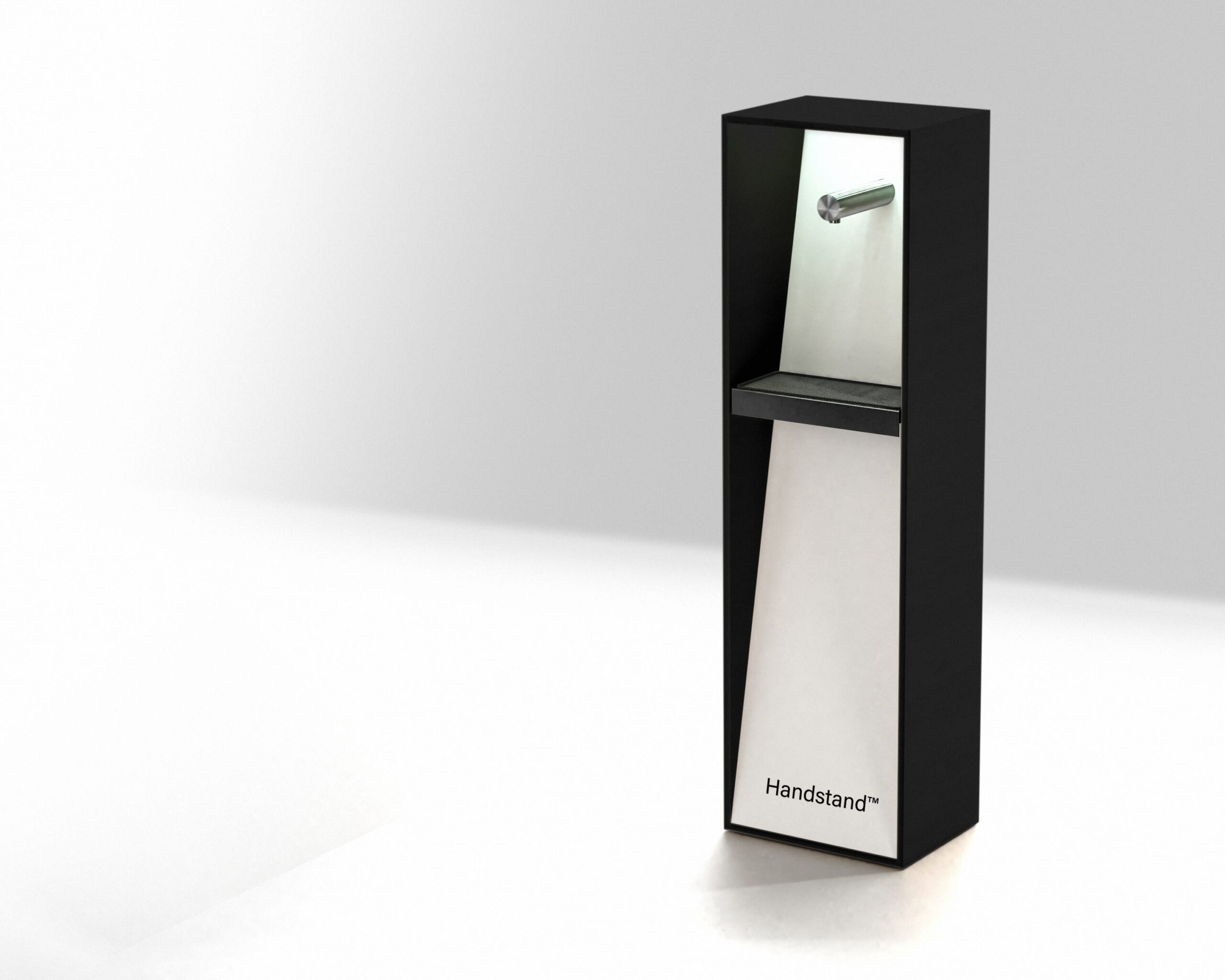 Postii™ Free-Standing Sanitiser
The ultimate lightweight hand sanitiser dispenser.
£

695.00
exc. VAT