Prosafe Industrial Social Distancing Screens (Stationary)
£352.00 – £419.00 exc. VAT
Static Industrial Social Distancing Screens
Downloads
No downloads yet.
Description
Fixed high-quality industrial social distancing screens for factories, warehouses, distribution centres, production lines and general industrial applications needing to introduce social distancing solutions.  The glazing is polycarbonate which is robust and durable for the harshest environments and will not crack or shatter even under impact, with the high visibility red finish serving as a visual highlight and warning. The protection screens are supplied with stable feet to quickly create workplace partitions.
Choose from 100% solid, 50% solid, or fully glazed; and available glazed with 4mm clear polycarbonate or 10mm double-walled opaque polycarbonate
Bespoke designs are available including counter protection screens and sneeze screens – contact us to discuss.
NOTE: Images are for illustrative purposes only and we reserve the right to change prices or specifications without prior notice.
Additional information
| | |
| --- | --- |
| Dimensions | 1900 × 1190 mm |
| Finish | Anti-Viral, Red |
| Glazed | 4mm Fully Glazed (Transparent), 4mm 50% Glazed (Transparent), 10mm Fully Glazed (Opaque), 10mm 50% Glazed (Opaque), Solid |
You may also like;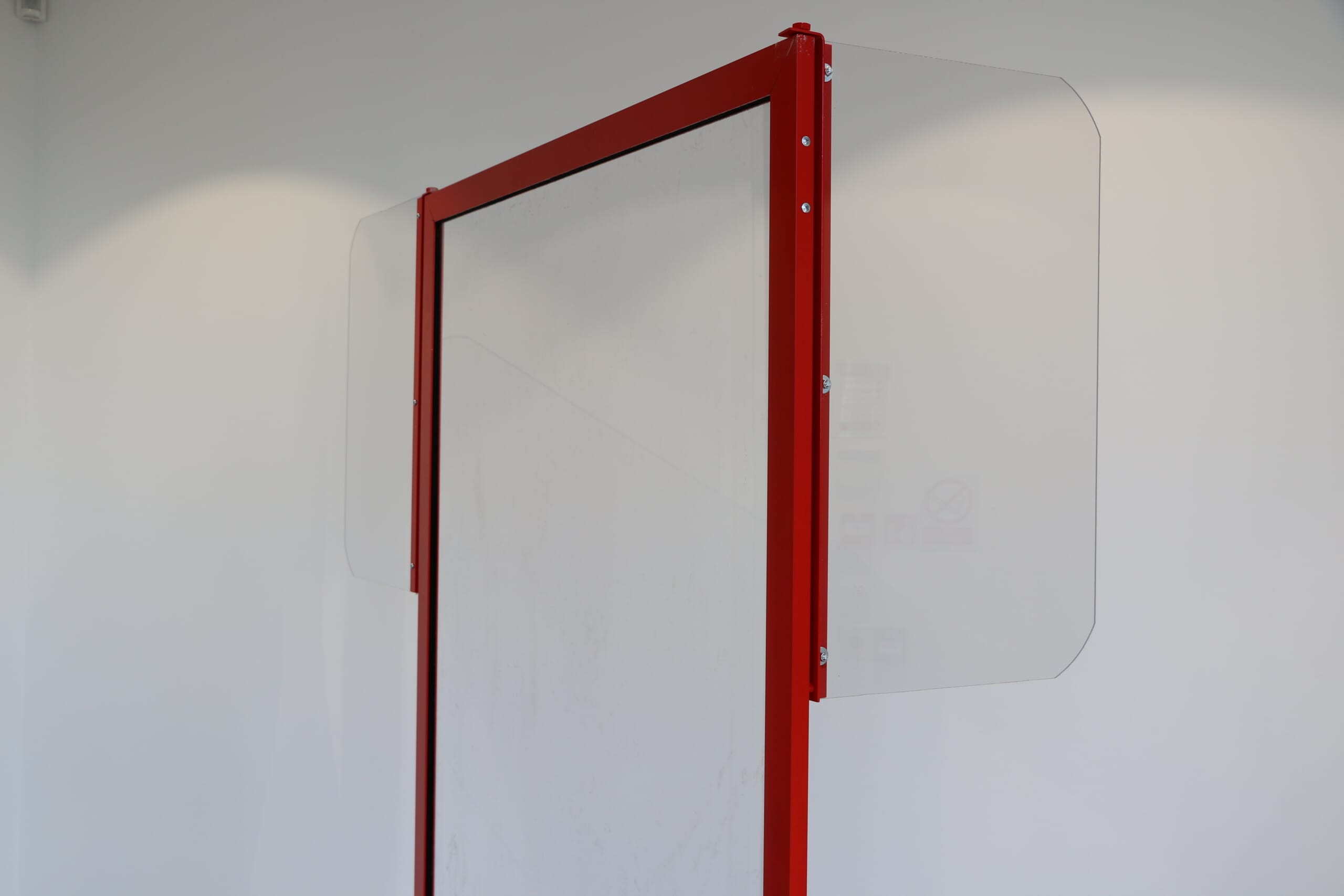 Eye Level Extension for Prosafe Screen
Add eye-level extension to extend social distancing measures over workbenches or packing tables.
£

93.00
exc. VAT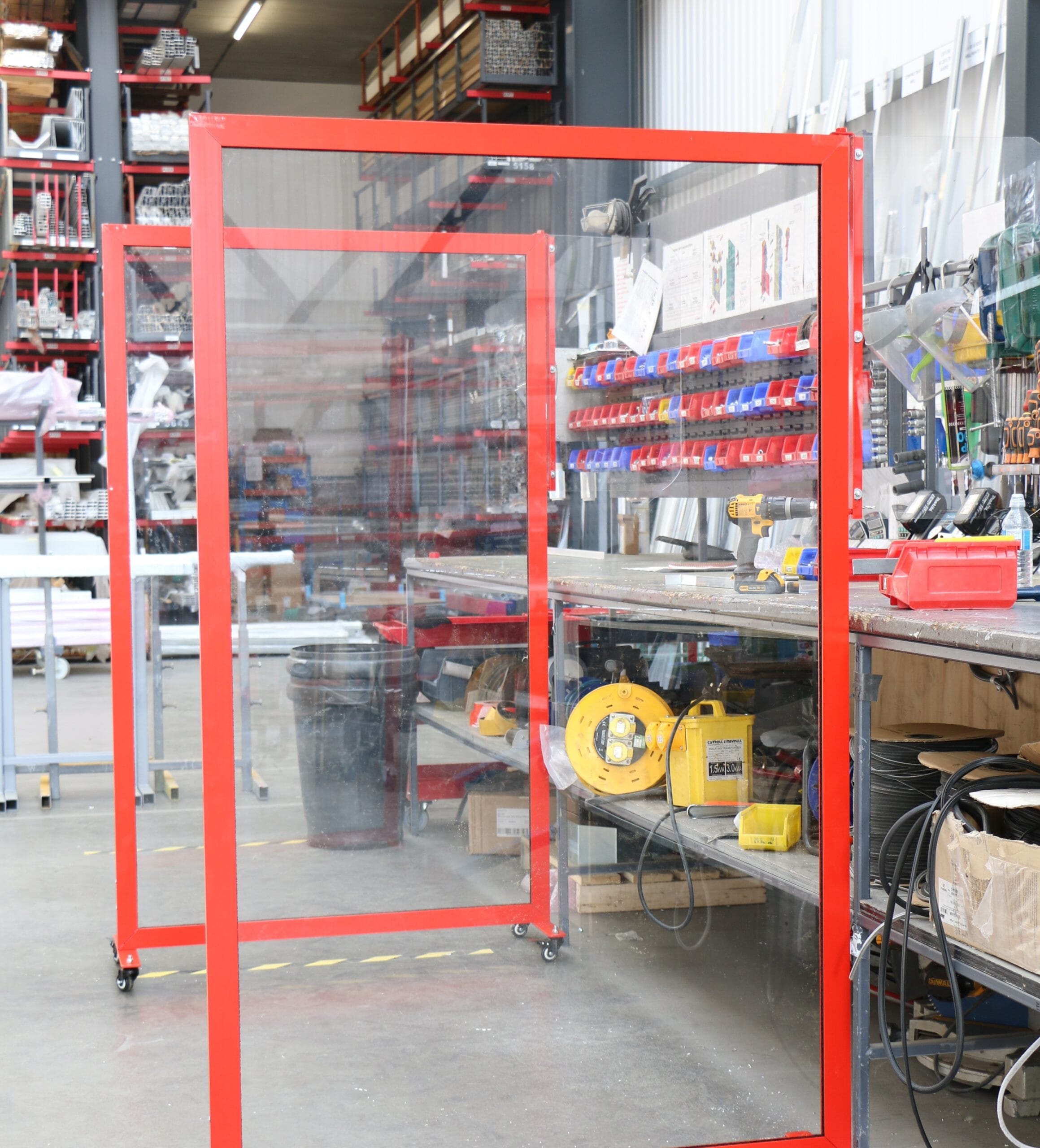 Prosafe Industrial Social Distancing Screens (Wheeled)
Wheeled Industrial Heavy-Duty Social Distancing Screen
£

412.00
–
£

479.00
exc. VAT
Related products
Clearsafe Social Distancing Desk-Mounted Screens
Clearsafe polycarbonate desk-mounted screens with surface-mounted and edge-mounted clamps
£

48.50
–
£

136.00
exc. VAT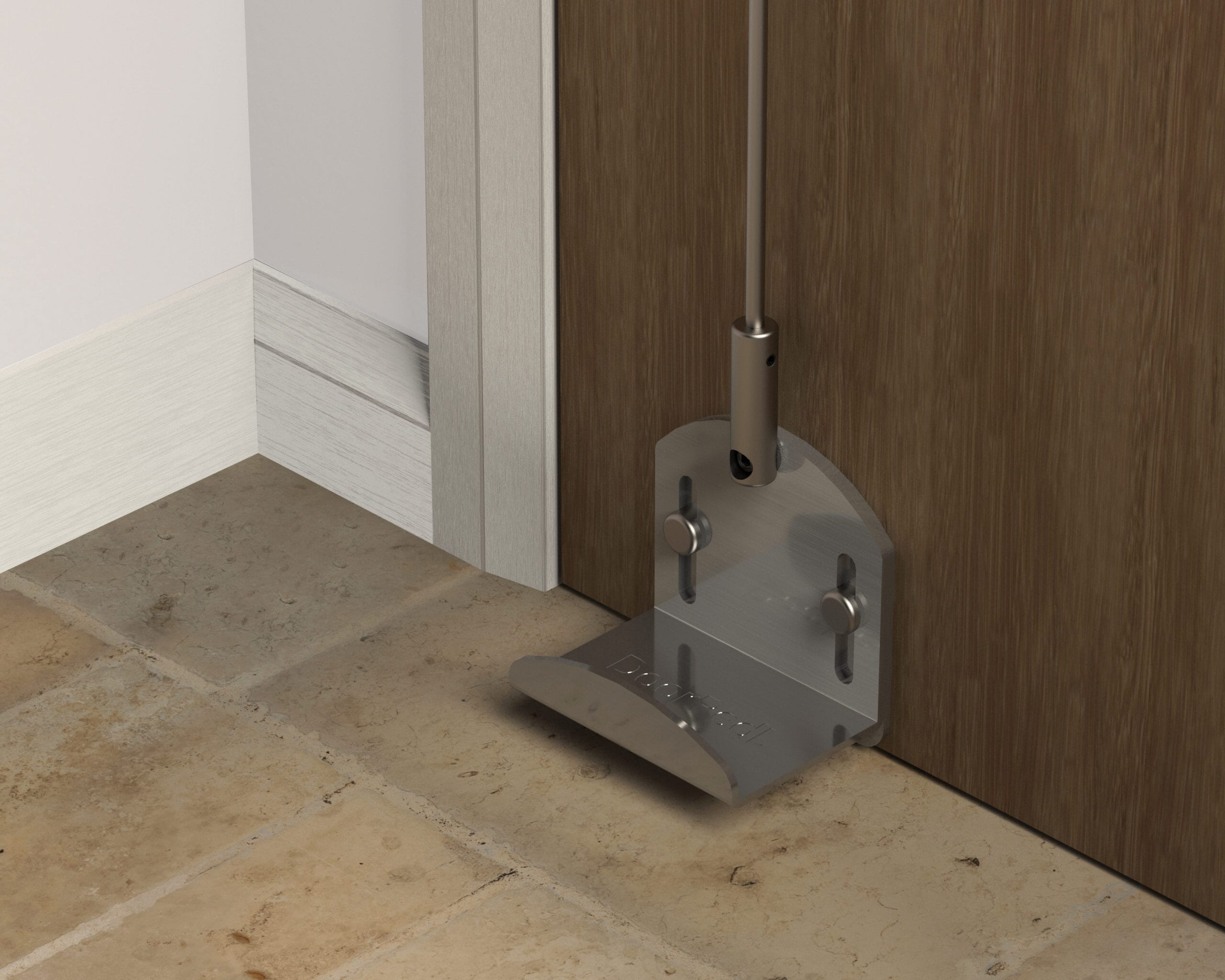 DP02 DoorPedL for Latched Doors (Pack of 2)
Hands-free door opening device to reduce the risk of contamination in the workplace (pack of 2)
£

150.00
exc. VAT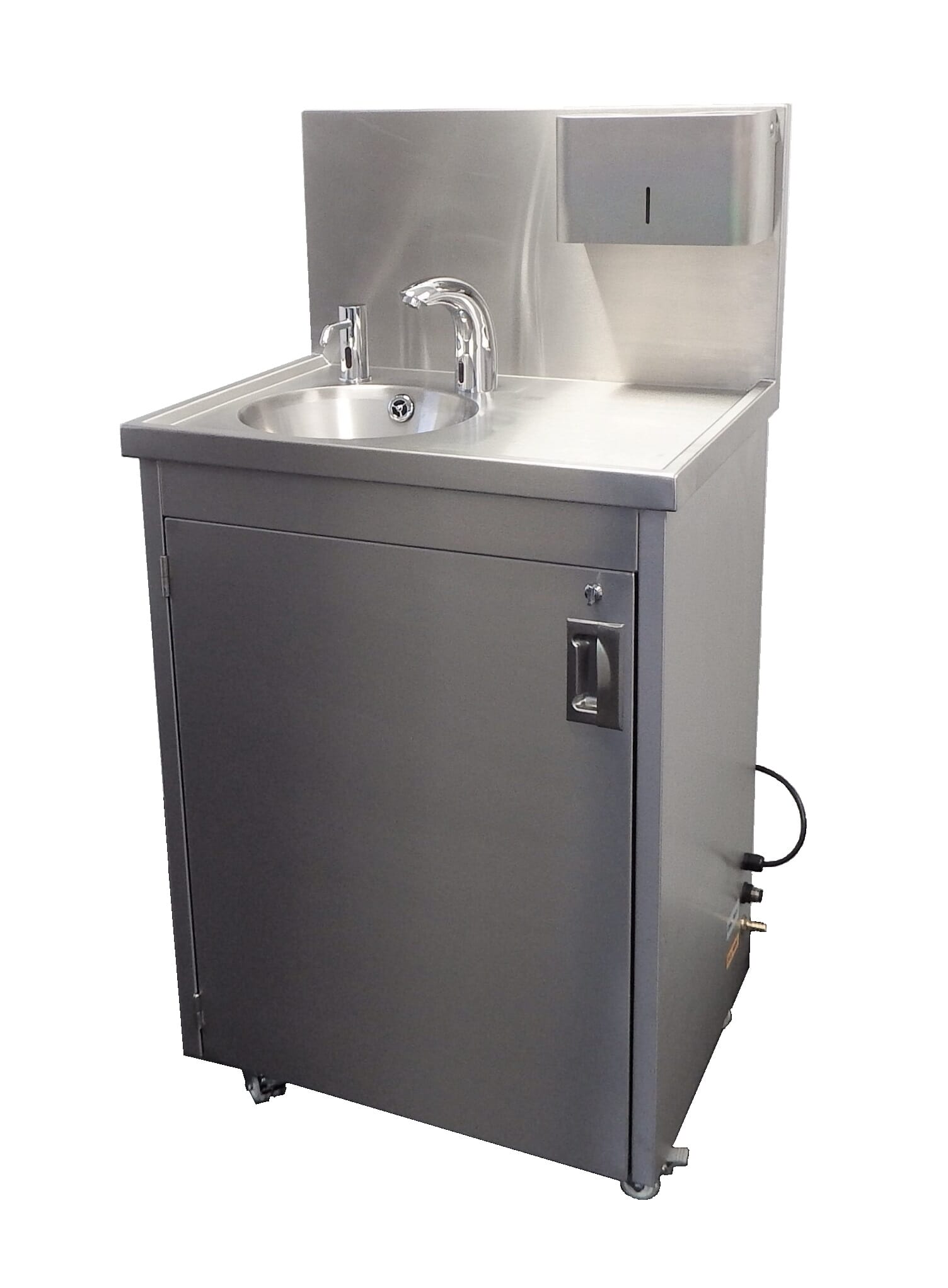 Mobile Handwash Station
Fully portable handwash station - no plumbing required
£

2,675.00
–
£

3,185.00
exc. VAT