Prosafe Doorway Goalpost Protector
Impact-resistant and high visibility goalpost protector for busy doorways.
Downloads
No downloads yet.
Description
This range of barriers is constructed from high density polyethylene (HDPE) which is corrosion resistant, easy to clean and is not conducive to the growth of fungi or bacteria. The fact that the barriers are machined from solid HDPE also prevents any internal storage of moisture or contamination. The yellow HDPE is highly visible to improve safety and does not require any painting. The system is flexible enough to withstand the majority of impacts, however in the event of a very serious impact the system utilises a floor anchorage system which is very easily and economically replaced.
The goalpost frame provides impact-resistant protection for doorways, protecting the walls and doors from damage.  Sizes are bespoke please email [email protected] for pricing.
NOTE: Images are for illustrative purposes only and we reserve the right to change prices or specifications without prior notice.
You may also like;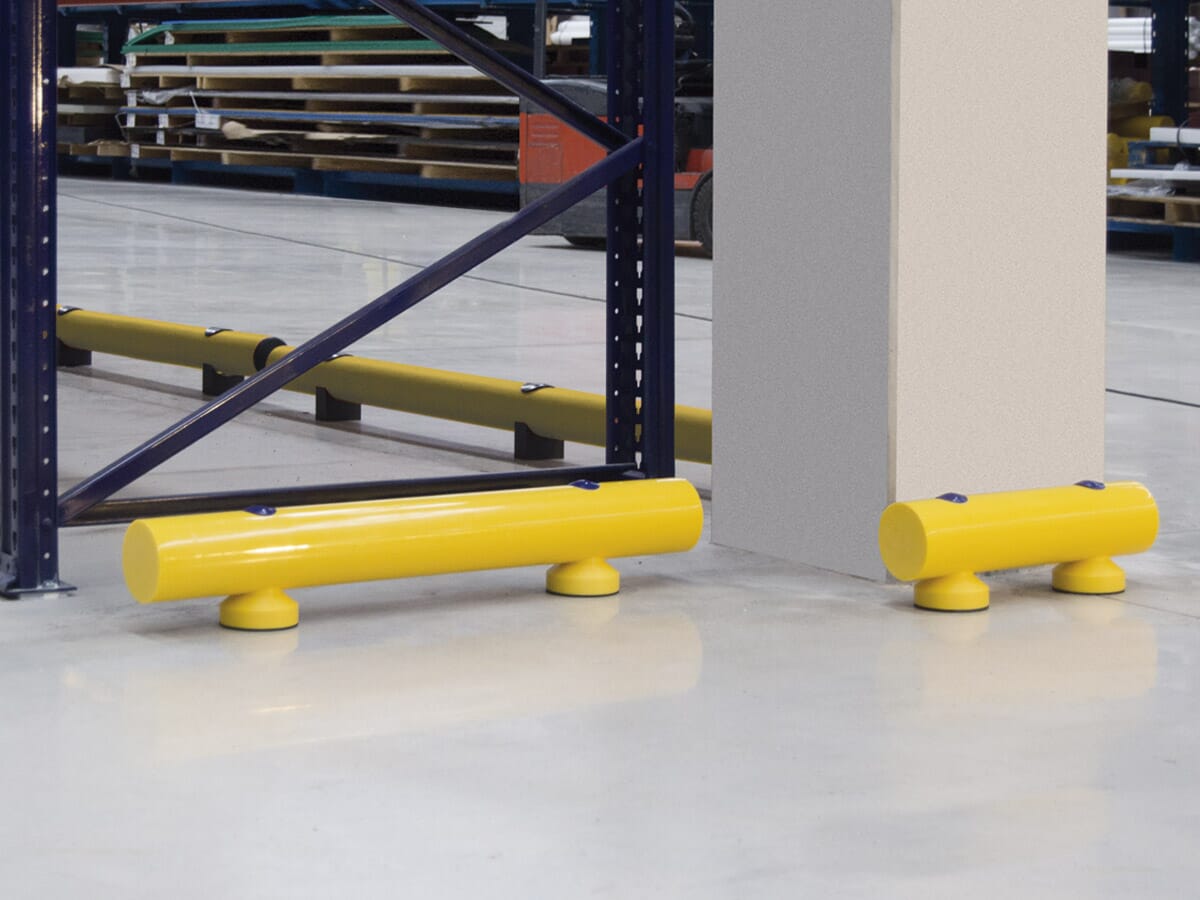 Prosafe Single Guardrail (150mm high)
150mm high impact-resistant & hygienic guardrail
£

112.63
–
£

457.68
exc. VAT