Sterizen Sanitising Spray 150ml (Pack of 12)
£51.25 exc. VAT
Pack of 12 150ml Sanitising Spray Bottles
Lead Time: 2-3 Days
Downloads
No downloads yet.
Description
Multi-surface, food-safe, disinfectant cleaner spray with active biocides. Kills 99.9% of bacteria including MRSA, E-Coli, Listeria and Salmonella. Non-tainting and perfume free. Lockable trigger spray. Handy 150ml size. Keep your environment and appliances germ-free. Ideal for sanitising areas that are frequently touched, such as control panels, touch screens, key pads, button controls, appliances surfaces, etc. Sterizen is a proven solution for killing resistant bacteria, such as MRSA, E-Coli, Listeria and Salmonella. It is more than adequate for protection against virus germs, such as coronaviruses with less resistant cell structures.
As per government policy this product will not be charged VAT as of 1 May to 31 July 2020.
NOTE: Images are for illustrative purposes only and we reserve the right to change prices or specifications without prior notice.
You may also like;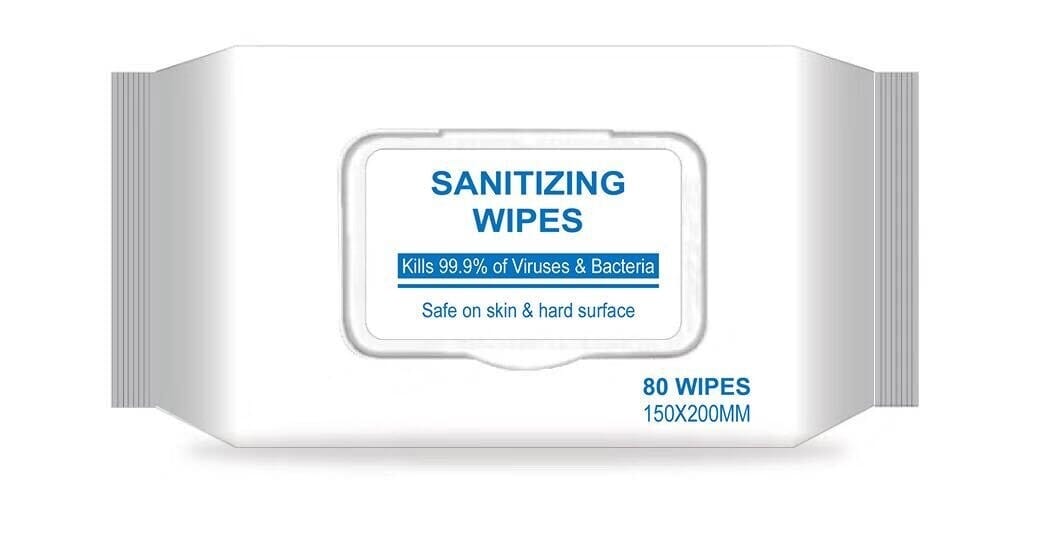 Hand Sanitising Wipes (24 Packs of 80 Wipes)
Box of 24 packs of anti-bacterial hand wipes, each pack contains 80 wipes.
£

108.00
exc. VAT